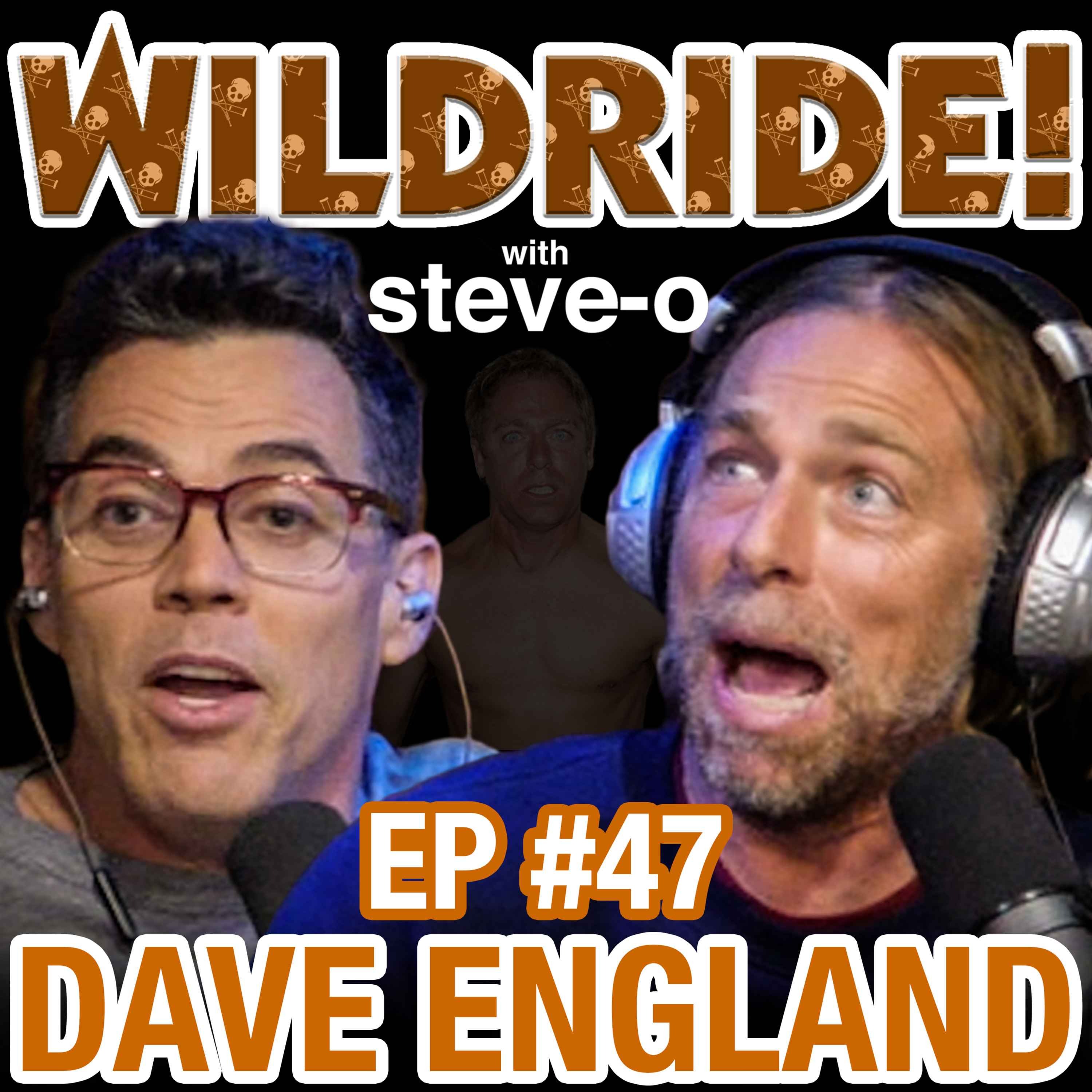 Dave England
We've never laughed so hard as this episode. We talk about getting black-out drunk, getting revenge on Jeff Tremaine, losing a testicle and shitting. We talk a lot about shitting.
Sponsors: Go to http://www.shipstation.com​ use offer code STEVEO for a 60 day FREE trial
Get Steve-O's Hot Sauce For Your Butthole - https://www.amazon.com/Steve-Os-Sauce-Your-Butthole-Bottle/dp/B08GKXVNSX/ref=sr_1_1?dchild=1&keywords=steve+o+hot+sauce+butthole&qid=1615437790&sr=8-1
---
See acast.com/privacy for privacy and opt-out information.