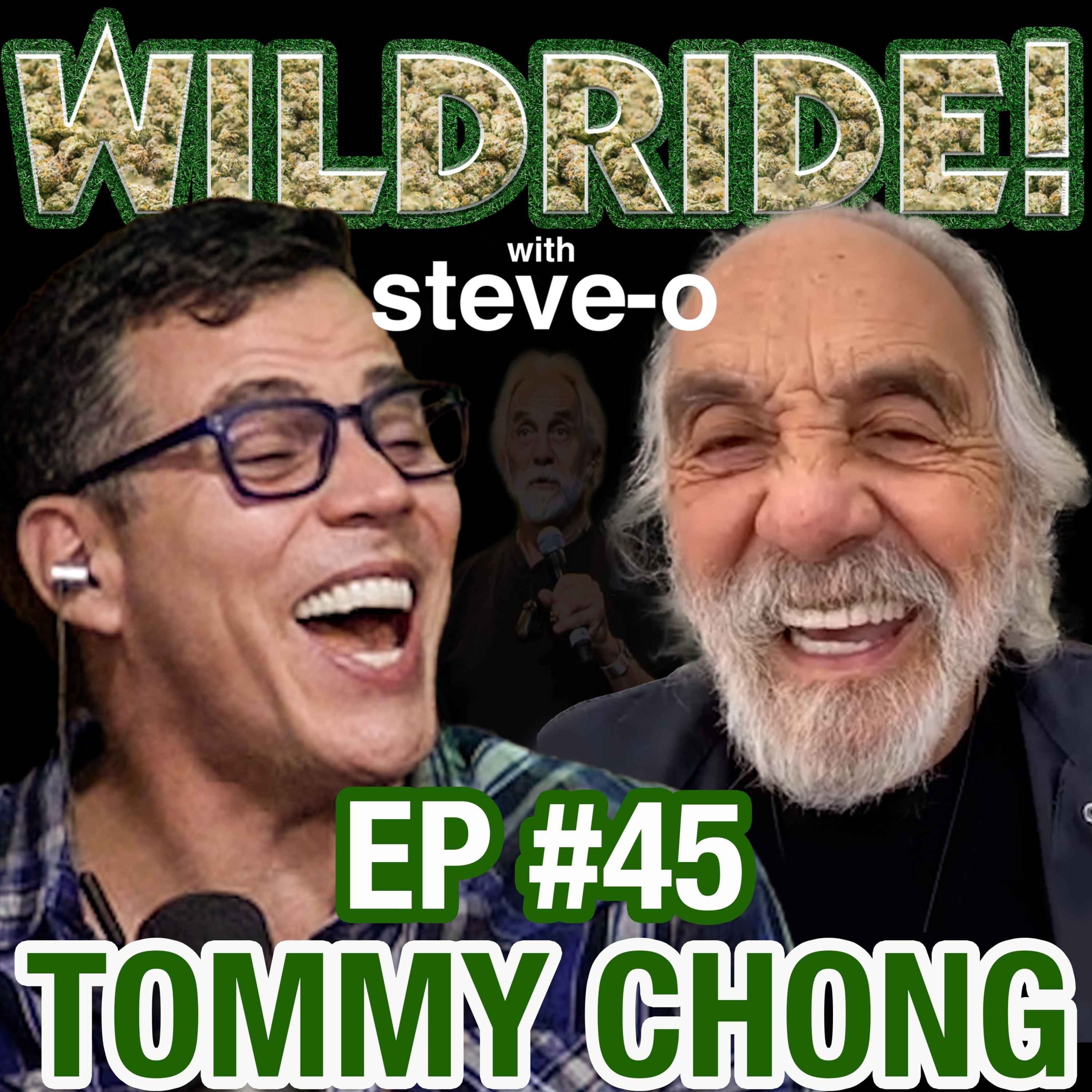 Tommy Chong
Tommy Chong completely captivated us with his stories featuring Muhammad Ali, John Lennon, Michael Jackson and more! We felt honored to have this conversation with the stoner comedy pioneer!
Sponsors: Go to http://manscaped.com/STEVEO for 20% off with free shipping
Go to http://whoop.com and use promo code STEVEO for 15% off
---
See acast.com/privacy for privacy and opt-out information.