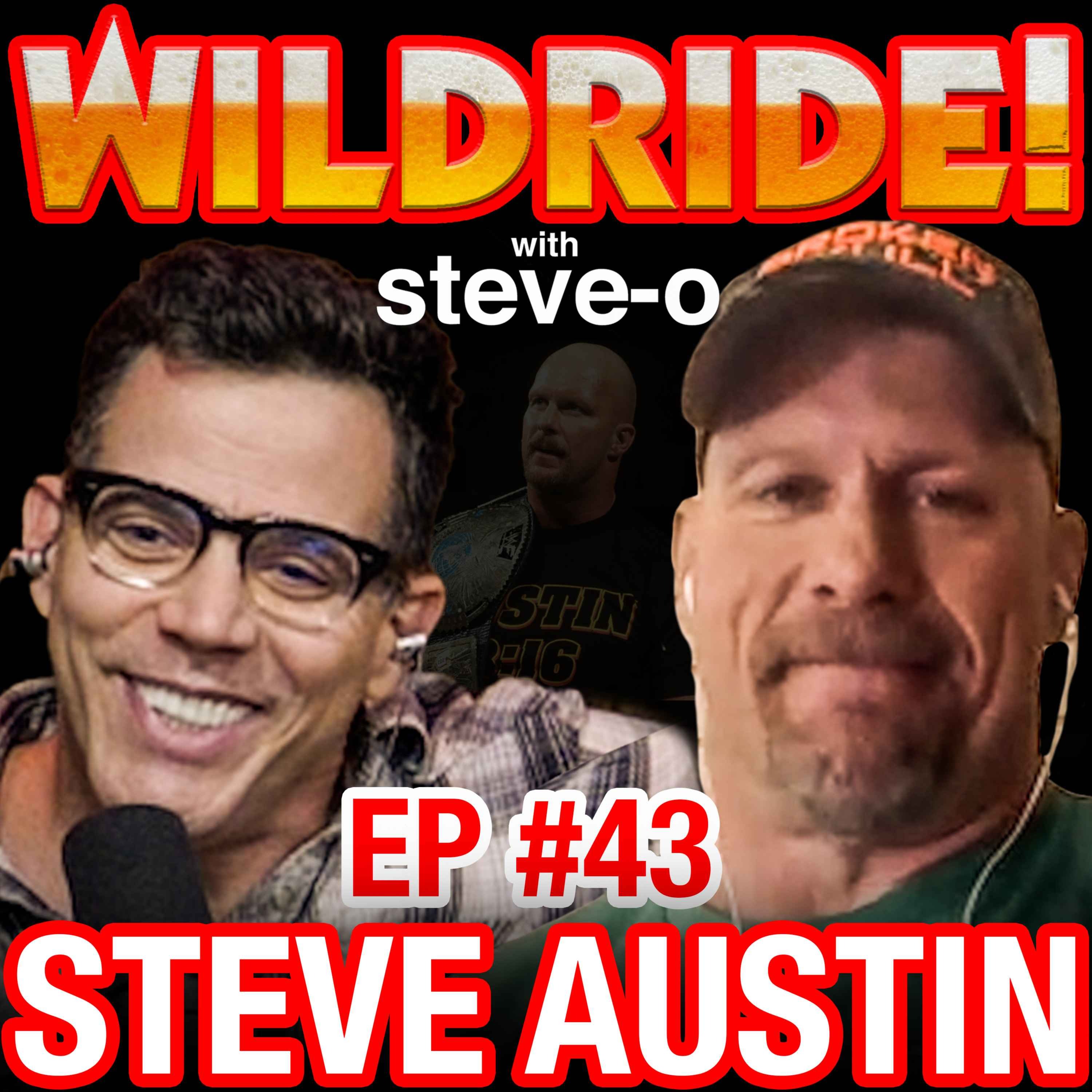 Steve Austin
Stone Cold Steve Austin is a tough fella to wrestle but an easy guy to talk to. We talk beer, the WWF, Tiffany Haddish and the incredible history of his iconic Austin 3:16 statement.
Sponsors: Go to http://www.shipstation.com use offer code STEVEO for a 60 day FREE trial
Go to http://www.drinklmnt.com/steveo for a FREE sample pack (only $5 for shipping). Deal is good only through January, 2021.
---
See acast.com/privacy for privacy and opt-out information.