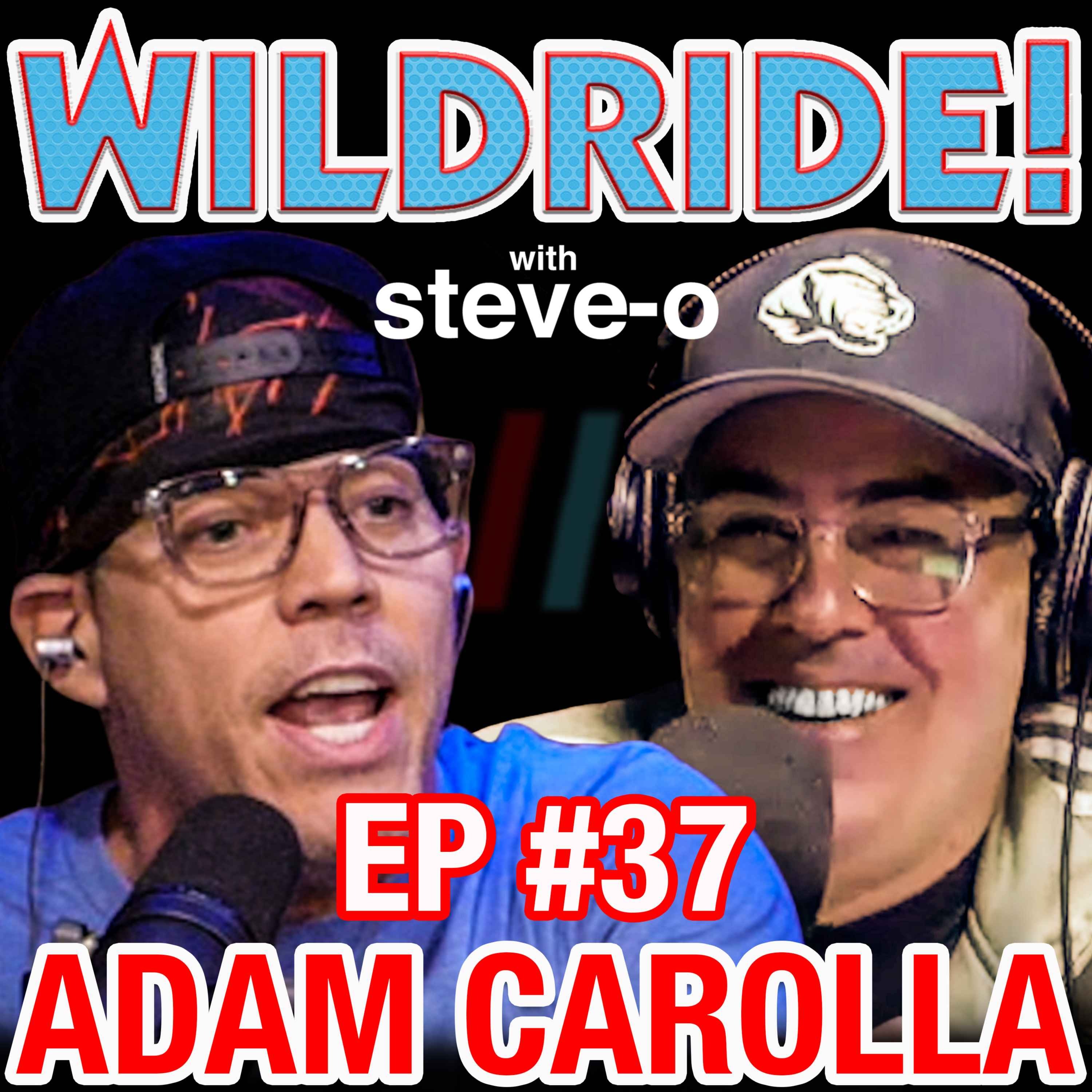 Adam Carolla
It was on Adam Carolla's show that I was the drunkest I ever got on television. We talk about that intoxicated day, illegitimate service animals, kids using drugs and more in this epic podcast!
Sponsors: Go to http://whoop.com and use promo code STEVEO for 15% off
Go to http://steveo.com and us promo code STEVEOCLAUS for 30% off at checkout for the remainder of 2020
Website: steveo.com
Social Media: @steveo
Clips Channel: https://www.youtube.com/channel/UCE6aQ_tLn1VlvVVw66w3rSQ
---
See acast.com/privacy for privacy and opt-out information.