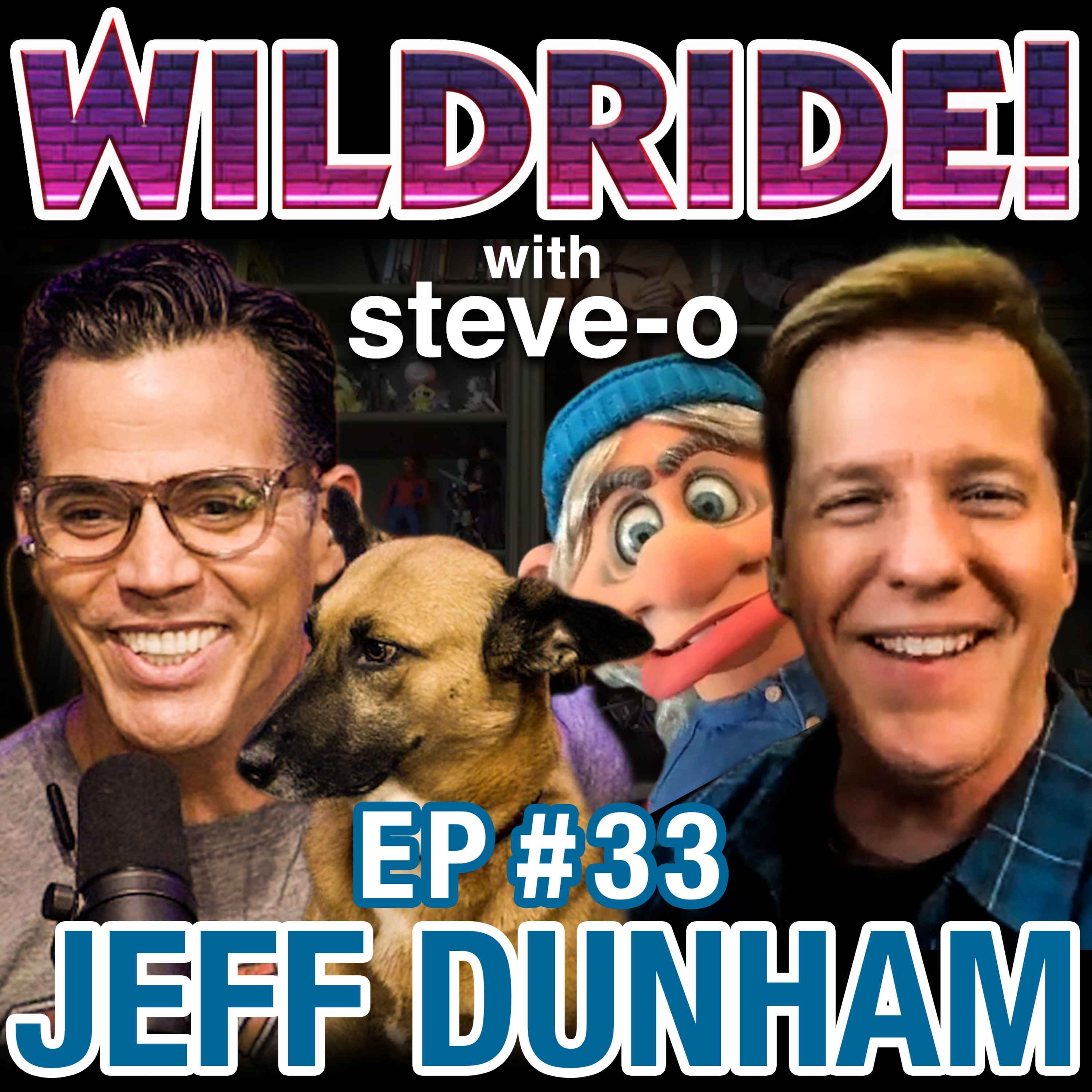 Jeff Dunham
Jeff Dunham is not only the most famous ventriloquist, he's the only famous ventriloquist. We really enjoyed getting to know this puppet master!
Sponsors: Go to http://squattypotty.com/steveo for 20% off your order
Go to http://whoop.com and use promo code STEVEO for 15% off
---
See acast.com/privacy for privacy and opt-out information.