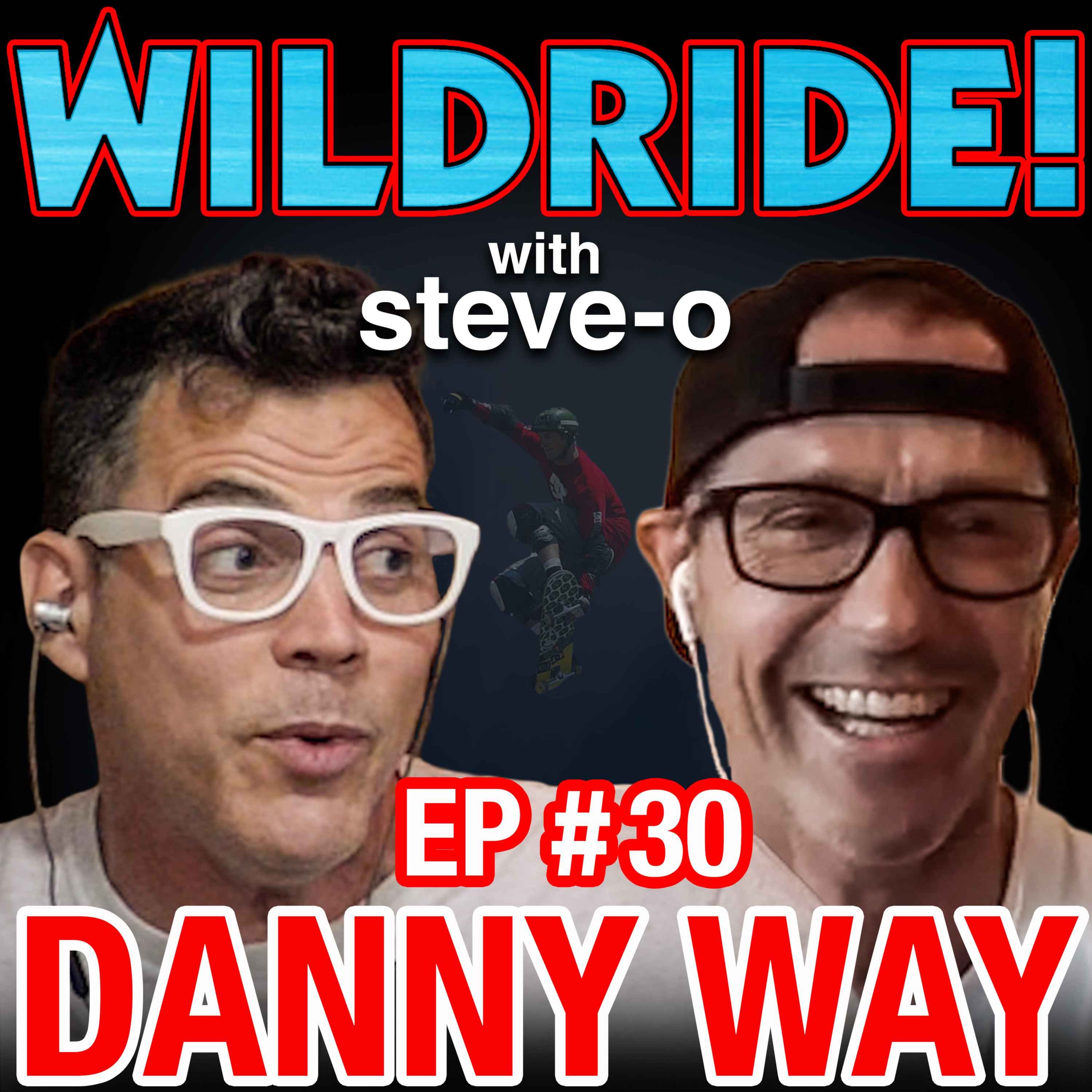 Danny Way
Danny Way and I are the same age and, when we were both fourteen years old, I was riding his pro model skateboard. He was my hero, and his clothing company became my first sponsorship. Our history is epic, and this podcast rules.
Sponsors: Go to http://helixsleep.com/STEVEO for up to $200 off and two free pillows
Go to http://www.shopfixyourlid.com use promo STEVE for 10% off and a chance to win a signed cooler filled with hair products
---
See acast.com/privacy for privacy and opt-out information.