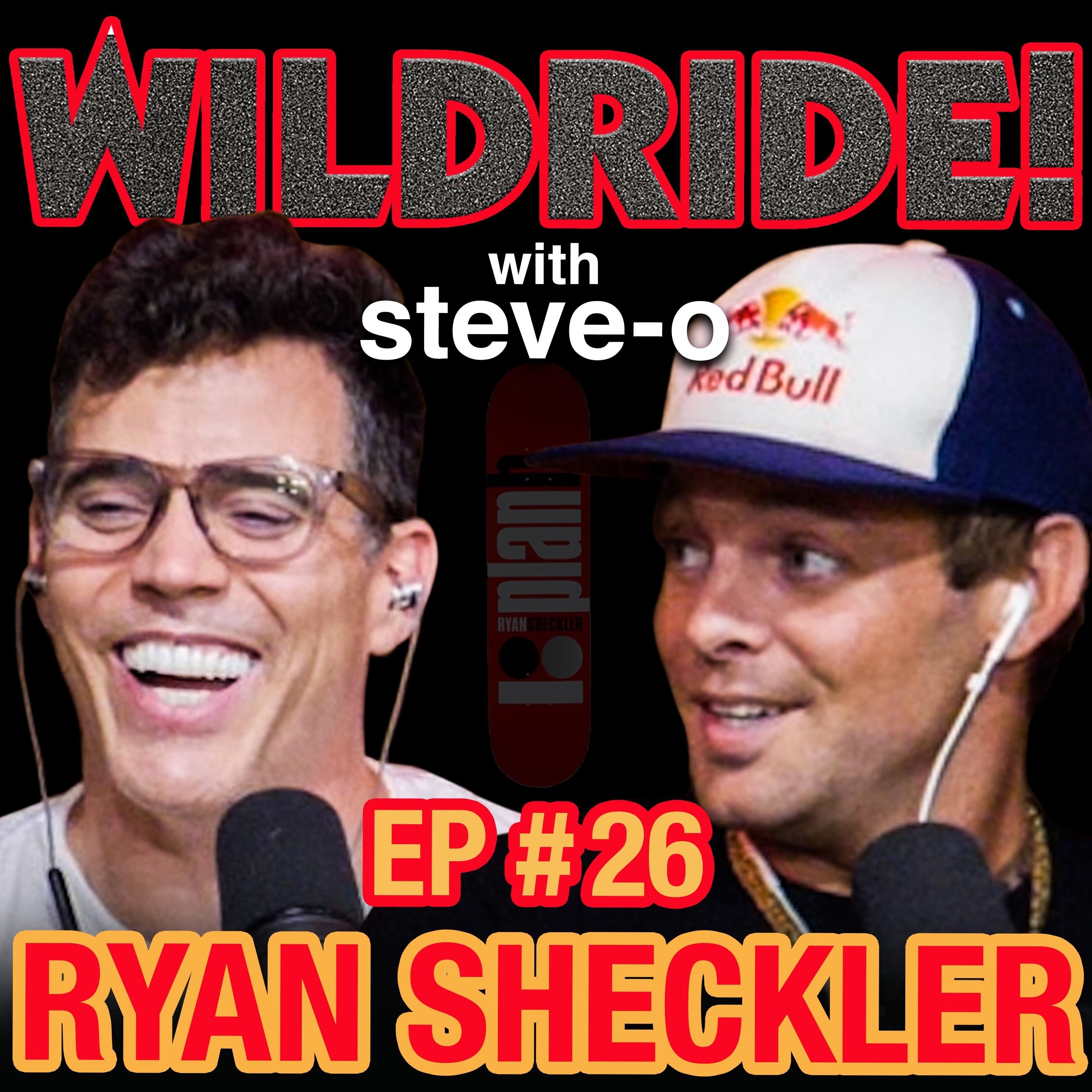 Ryan Sheckler
I remember seeing Ryan Sheckler on the cover of a skateboarding magazine in 1996 and he's been a star ever since. This was a fascinating conversation.
Sponsors: Go to http://whoop.com and use promo code STEVEO for 15% off
Go to http://www.shopfixyourlid.com use promo STEVE for 10% off and a chance to win a signed cooler filled with hair products
---
See acast.com/privacy for privacy and opt-out information.