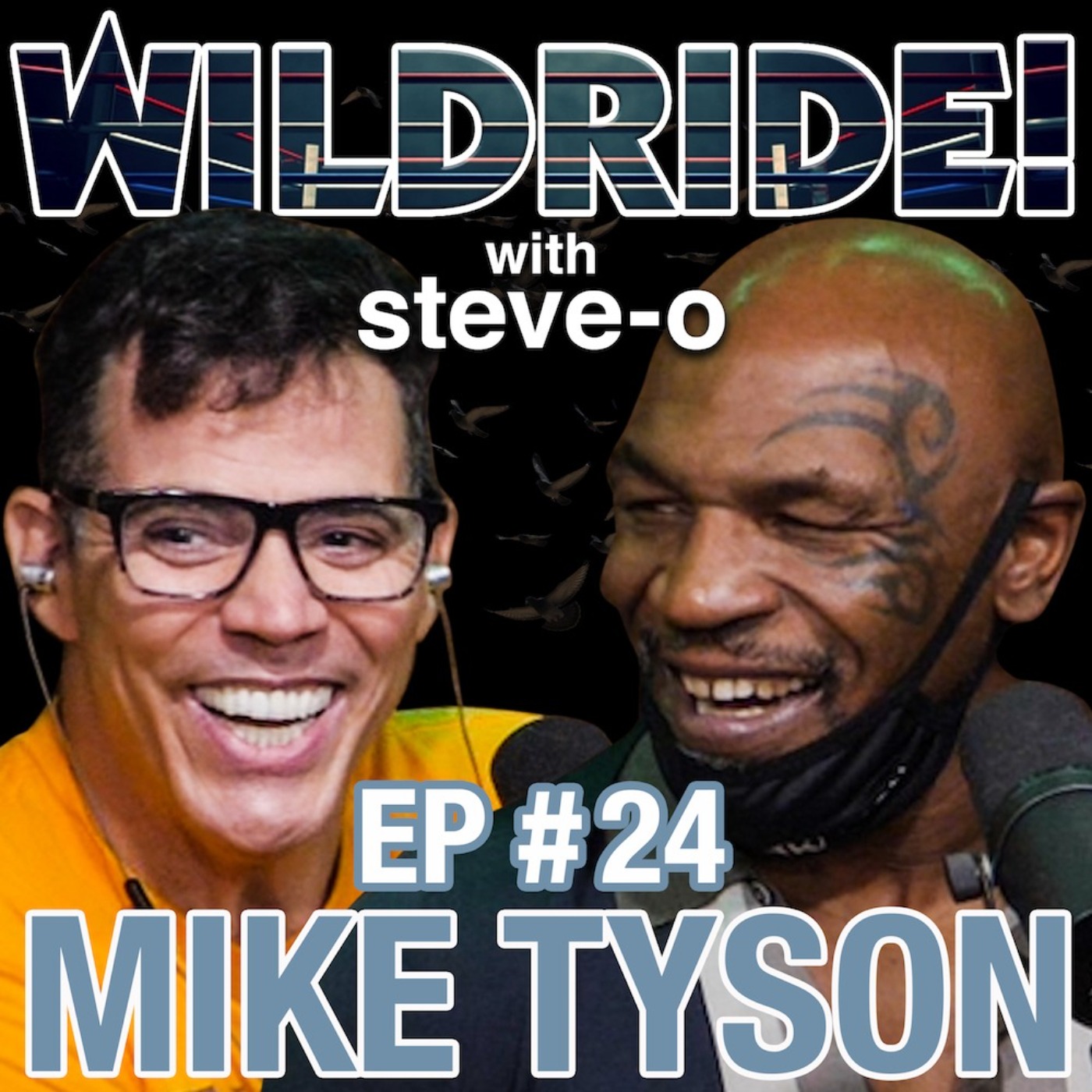 Mike Tyson
I've done tons of cocaine with Mike Tyson, been locked up in a psychiatric ward with him, and broke my nose on his fist. We've got some history, to say the least!
Sponsors: Go to http://whoop.com and use promo code STEVEO for 15% off
Go to http://manscaped.com/STEVEO for 20% off with free shipping
Steve-O | Hotboxin' with Mike Tyson | Ep 4 https://www.youtube.com/watch?v=2bISPkLoXuA
---
See acast.com/privacy for privacy and opt-out information.