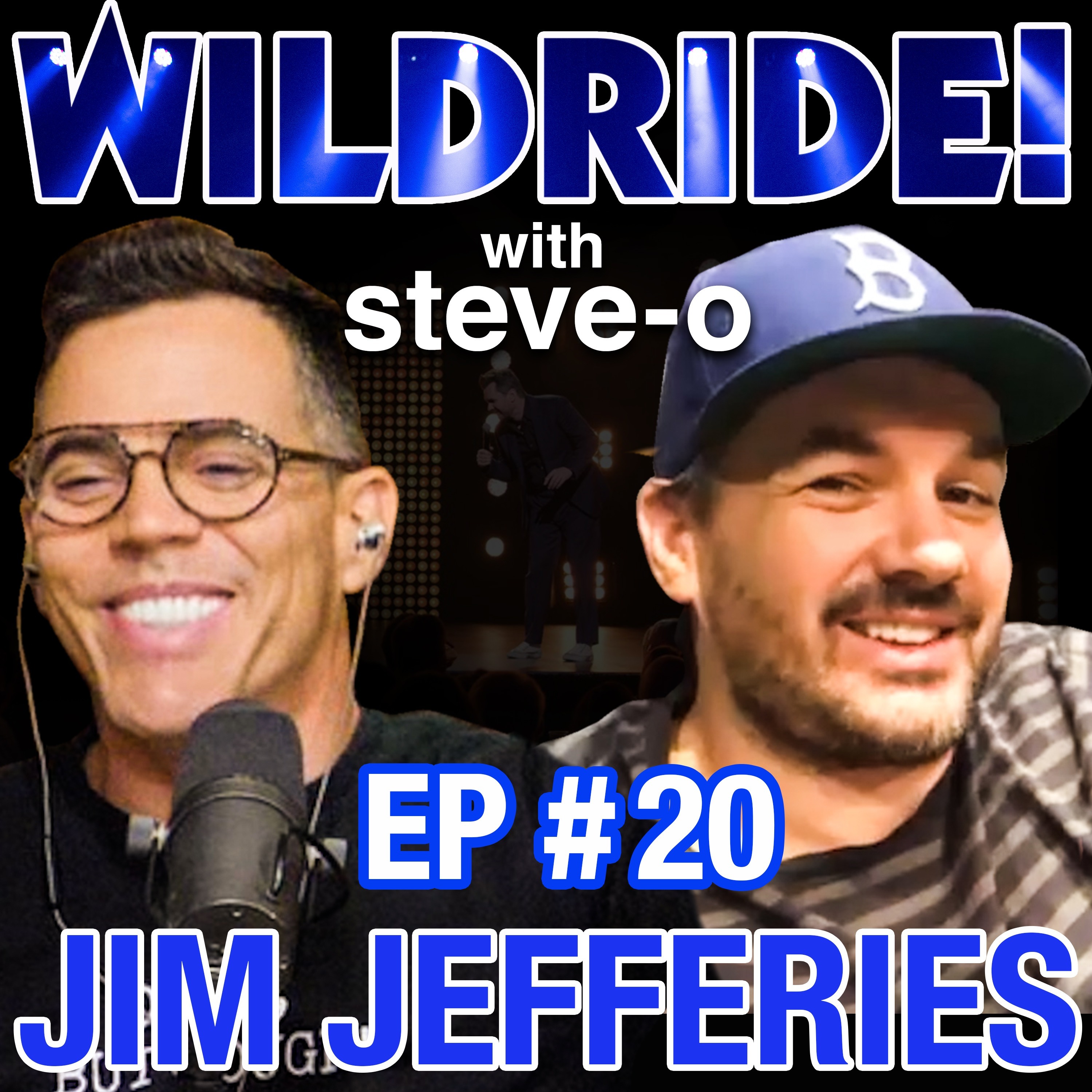 Jim Jefferies
It's just amazing to me how fast Jim Jefferies' mind works. Seriously, this is the funniest podcast we've recorded so far.
Sponsors: Go to http://whoop.com and use promo code STEVEO for 15% off
Go to http://manscaped.com/STEVEO for 20% off with free shipping
---
See acast.com/privacy for privacy and opt-out information.